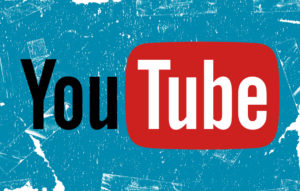 Faith Church has launched a YouTube channel. To find us follow the link or search Faith Church, Slate Hill, NY on the YouTube website.
Be sure to hit the subscribe button and stay connected to the videos we will continue to post.
As of now you can watch our worship services, a number of VBS videos, Songs from the Sanctuary and many more.