Rev. Dr. Albert Potgieter
Albert Potgieter was born and raised in South Africa. He graduated from Seminary in 1989 and completed Master's Degrees in both Practical Theology and Counseling Psychology at the University of the Free State. In 1994 he emigrated to the United States of America, and completed a year of Clinical Pastoral Education at the Methodist Hospital in Brooklyn, New York.
He accepted a call to ministry at Trinity Reformed Church in Ridgewood, New York, in 1996, where he served for 12 years. In 2005 he received his Doctor of Ministry Degree with distinction from Drew University in Madison, New Jersey. He became a citizen of the United States in 2007 and was installed as the pastor of Faith Reformed Church in September of 2008.
Albert is married to Annelise, who is a physical therapist. He has a son Reinier, who is studying music composition at Boston Conservatory, and a daughter Leilani, who is studying behavioral neuroscience at Northeastern University. Albert is an enthusiastic golfer and tennis player and some of his hobbies include graphic design, video editing and playing the guitar. He tends to be adventurous and has done skydiving, riding on an elephant and cage diving with sharks.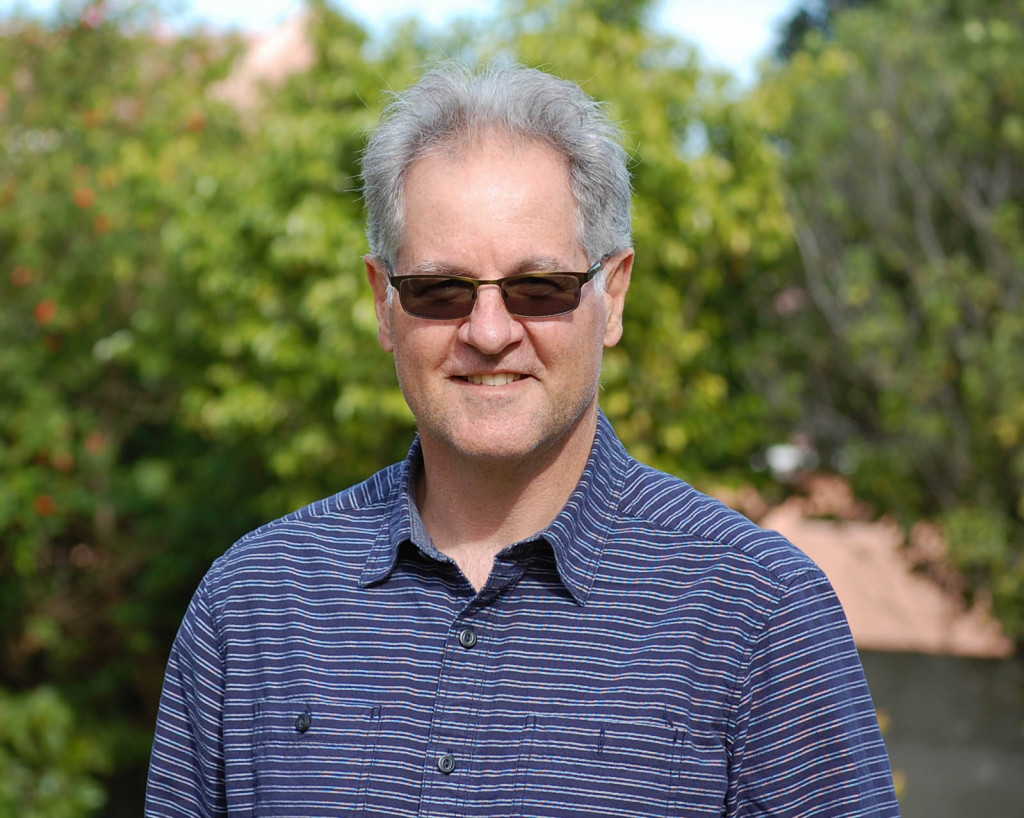 Albert Potgieter – Pastor of Faith Church